Adelaide's leading experts in Apple hardware, software and computer repairs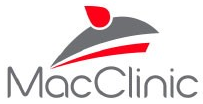 Authorised Apple reseller, specialising in sales, repairs, data recovery, network consulting and security. 
Computer repairs
MacBook and iPad repairs, liquid damage, dropped computers, screen repairs, touch pad repairs, Mac virus and malware removal,  optimisation of slow and unresponsive computers.
Data Recovery
We make the impossible possible and can recover files from hard drives, laptops, flash drives and memory cards.
IT Consultancy
Complete IT solutions including network design, sales, installation, maintenance, security, automated backup and iCloud systems.
We are your local Apple specialist repairer and authorised reseller. 
We've been with Apple for over 20 years, so we know all the systems, all the models and how to build a computer from scratch.  So, if you've got a problem you need fixed, our Apple experts have all the skills and experience to get you back up and running in no time, even if you have old or obsolete computers.
Rapid response – 4-hour computer repairs across Adelaide
MacClinic know how stressful it is when your computer or network goes down and everything comes to a grinding halt.  However, we are always on standby and can offer help in  one of three ways
Remote support
If you can switch on your computer, we can immediately help, running diagnostics and repairs via remote access.
Home or office visits
We can dispatch one of our tech team to your home or workplace within 4 hours of your call.
Walk-ins
Simply bring your desktop, MacBook or iPad into our offices for immediate service.  
We have all the popular parts and diagnostic equipment available to get you back up and running so, in most cases, we will not need to take your equipment away for repair.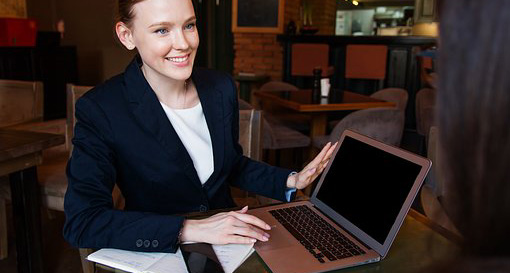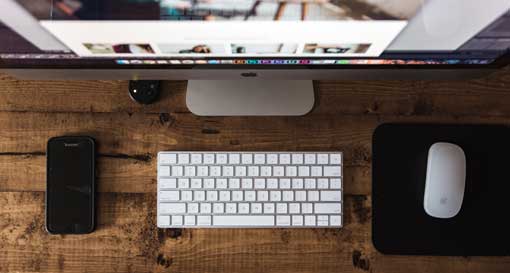 Fixed price Mac repairs Adelaide
The team at MacClinic focus solely on building, maintaining and repairing Mac hardware and software, and are expert in all things Apple. With over 20 years as Apple specialists, there is not much we haven't seen or haven't fixed.  We offer a precision job, that is backed by a genuine Apple guarantee, so we never guestimate.  We'll look at your computer, laptop or tablet and run all the necessary diagnostics to determine your problem and then give you a full and fixed price quotation.
Expert advice
No matter whether you are a private client, small office or home office (SOHO), medium sized business or home computer user, you'll get the same fast and responsive personal service, expert advice and upfront fixed pricing; so you can get your system working again without worrying about how much its going to cost. 
Got a Mac problem? If we can't fix it, you don't pay!
MacClinic pride themselves on being Adelaide's leading authority on installing, designing, maintaining, repairing and security for Mac computers, networks, MacBook's and iPads.  We know the ins and outs of every model and operating system including the old or obsolete so, you can trust our expertise.  We are so confident in what we do, that if we quote you a price and can't fix your machine, you don't pay a cent, no matter how many hours we've spent on your job.
Adelaide's best IT consultants for Mac systems
With over 20 years in the field, we are Adelaide's leading Apple network consultants and support professionals.  We are regularly sought after to help and advise businesses and private clients on IT systems and solutions.  From new business start-ups, existing business and businesses wishing to expand, our expert IT consultants can help and advise you on the most cost-effective, secure and efficient network system and set-up for your business.  We can design and install your system and provide full back up, maintenance and support services.  From network set up, iCloud services, VPN, mobile device management (MDM), to multi-platform integration we have got the perfect IT solution for you and our first consultation is free! 
MacClinic Office location